Fast and secure hosting with the main Internet providers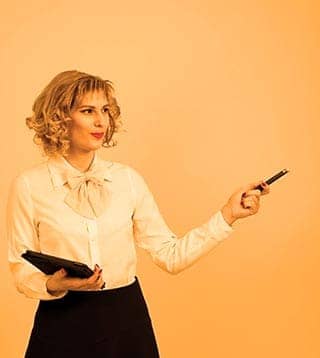 Hosting adapted to your needs
Nowadays, have a fast and reliable hosting, can mean the difference between appearing in the top positions of Google, or have a website with a slow response from the server and poor for the user.
With our study of web design in Valencia, you will have a space on the internet through which to develop your presence or your project. We work with hosting providers leaders for their solid quality. .
A cheap web hosting, designed so that you can use corporate email such as "name @ yourdomain" for you and your employees. Our domain and hosting plan for SMEs, Entrepreneurs and Startups is perfect to start building the future business.
Registration and transfer of domains
We offer a wide variety of finishes at a very competitive price.
In our web development studio in Valencia, we facilitate all the procedures related to renewals and transfers, we take care of everything.
Ssl security certificates
The security of knowing that your web hosting will have its own security certificate (https)
The security protocol has become an almost indispensable requirement to give confidence to the user and comply with the positioning requirements of Google.
Other features of our professional hosting
Hosting optimized for CMS
Professional hosting tailored to your needs. Our hosting plans are scalable and they are designed so that you never run out of resources.
your web design will respond fast, something that today is almost a prerequisite.
We configure the hosting so you can get the most out of your content management system like WordPress, Prestashop o Drupal. Or also if you have a custom web development.
corporate mail
The solution you need to have the corporate mail of your business.
Mailbox spaces tailored to the needs of your business. At Tu Web Startup we know that email is a fundamental tool for any professional.
We will help you to configure it in a simple way.
Ready to launch your online project?
Consult us without obligation