Self-managed web design
The tool with which to convert and grow on the internet, key on hand
REQUEST MY QUOTE
Increase your opportunities with a quality online presence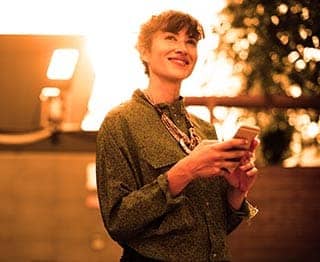 Web Design in Valencia
Having a website is so essential nowadays, what the simple fact of not having an online presence, means losing income and business opportunities.
A website is more than just an online showcase, It is an essential tool with which customers can find you or you can process sales directly with them.
If you put in the hands of our web design studio in Valencia your web project, it is because you are looking for something more than a simple presentation, since we offer quality design and advice.
Custom Web Design
We create a unique website for you, choosing the structure and images according to your type of business. Everybody our web designs are self-managed, so that you will have the freedom to make subsequent modifications without depending on us.
We use content management systems (Prestashop, Drupal o WordPress) so that your projects are scalable and never become obsolete.
Web projects designed to position in Google
Everybody our web designs have basic SEO so that from the moment of departure you climb positions and make a niche in the sector.
We deliver all web pages with the headers, descriptions and meta tags with target keywords with which to rank positions.
Other features of web developments
Analytical and Metrics
We provide our clients with all access to the metrics corresponding to their websites.
So you can see which pages are the most visited, how long users stay on the site, its origin, as well as google search queries by which your website is impressed.
Facilitates contact
We will use calls to action and forms to make contacting your business easy and attractive.
We are also experts in lead acquisition and integration of newsletter systems so you can have a portfolio of subscribers.
Redesigns, maintenance and updates
If your business needs a web redesign, You are in the ideal place. We will present a current and modern image, maintaining the values ​​and essence of your project.
Have a optimized website and it will surely be an easy task with our optional monthly maintenance service.
Stand out from your competitors
Equip your business with a quick web page, optimized for Google, and without giving up an attractive design to face the competitors in your sector.
We will use all our means to promote your initiative.
Ready to launch your online project?
Consult us without obligation