Professional Study of Web Projects
Your Web Startup is a web design and SEO positioning studio in Valencia. We have a long history of projects carried out behind our backs, both from clients and own. We pretend to be the perfect place to start on the internet.
REQUEST MY QUOTE
SUCCESS STORIES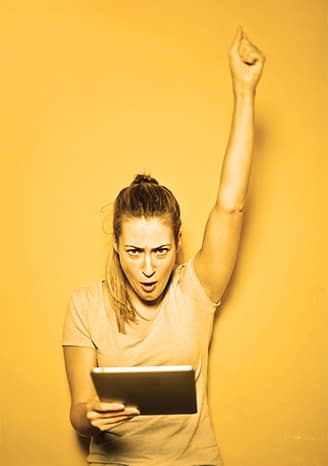 Web Design Company
Web Positioning Valencia
Online Store Design
We do all kinds of web design in Valencia and rest of Spain, Corporate Websites and Design of Self-Managed Online Stores. We are passionate about development and we enjoy carrying out your project
Why choose TuWeb Startup?
The answer is very easy ... our quality and prices, they are really competitive, We do not recycle code and we prepare the web pages for SEO natural positioning really effective.

Content management systems
WordPress experts.
Advanced technicians in Prestashop.
Flexible Developers in Drupal.
Custom software in PHP
Trajectory
More of 8 years in the sector.
Dozens of projects carried out.
Developments at the top of Google.
Web Design Features
Self-managed developments
Websites with security certificates.
Secure payment gateways.
Responsive web designs.
SEO-oriented web pages.
Online training.
Turnkey projects.
Success stories of Web Design in Valencia
Our projects are the best cover letter
We are professional developers with years of experience in the sector.
Work methodology. We will guide you step by step through the different stages that comprise the Web design.
Your success is our greatest achievement. The quality of our work translates into satisfied customers, and they are our best cover letter.
Our treatment is personalized, human and direct
We want to be your partner on the internet
Some of our satisfied clients