Management Systems for Companies (CRM)
Automate your business processes and optimize costs
REQUEST MY QUOTE
A BENEFIT IN THE FORM OF OPTIMIZATION OF PROCEDURES AND MANAGEMENT TIMES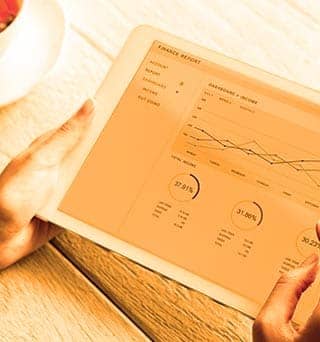 CRM FOR COMPANIES
A CRM is a software for business with which you will have control of everything and automate the processes you want. Invoices, customers, Payments, Reminders, Newsletters….
A management system for CRM companies It is a practically necessary tool with which you can keep track of customers, sales and billing processes.
A effective method of managing sales and keep the customer contacts listed and accessible to employees. No costs for user licenses.
Each worker will save management time and will have an impact on an improvement in working hours, generating direct benefit.
Details of management systems for CRM companies
Summary and control panel
You can see at a glance the current status of your business, balance of expenses and income, pending tasks Y stages of projects or sales.
The best way to understand how the company evolves in a graphic way
SAVE WORK TO THE USER
Automate with our business applications tasks like creation and sending invoices to clients, the conversion of a lead into a customer or a budget into a project.
Or organize your employees' tasks and reminders in company calendars, centrally.
documentation centers
We prepare solutions for your company documentation. A personalized and more professional alternative to Google Drive.
Share files with your employees safely and through roles with specific access permissions.
A cloud document center no user license costs, scalable in the capacity you need.
Customized newsletter systems
We develop tailor-made solutions so you can make your newsletter campaigns without having to resort to third-party tools like MailChimp, costly limitations.
You can prepare your conversion campaigns by sending emails to your subscribers, upload contact lists and get a mail delivery report.
An efficient system, no monthly costs or limitations.
Ready to launch your online project?
Consult us without obligation