Web Design and Online Marketing Blog
Guides and tips to grow on the internet, improve the positioning of web pages, and develop an effective Marketing strategy. Tu Web Startup.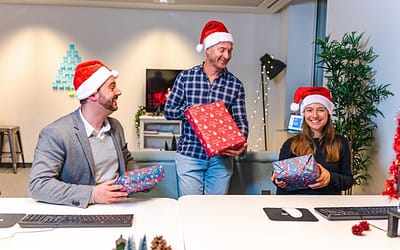 Companies have a number of objectives to meet, for example, improve your brand image, Get more customers, Loyalty to existing ones, Increase your sales, etc. To achieve these goals, It is necessary to develop a strategy of...
read more